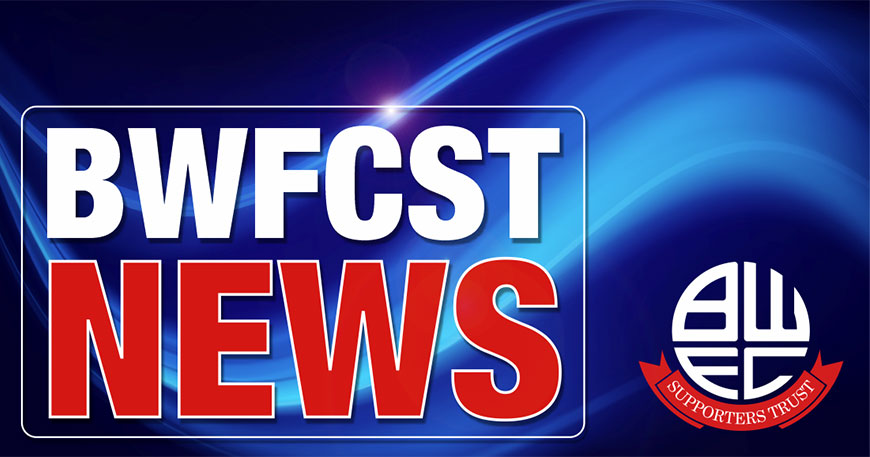 BWFCST Thank you to Phil Parkinson and Steve Parkin
BWFCST Admin
The Supporters' Trust would like to thank Phil Parkinson and Steve Parkin for their service to the club over the last three years.
As all fans will know, their period in charge has been the most turbulent in this great club's history and they deserve huge credit for what they achieved and the dignity with which they conducted themselves in such impossible conditions.
Our best wishes and good luck to you both.