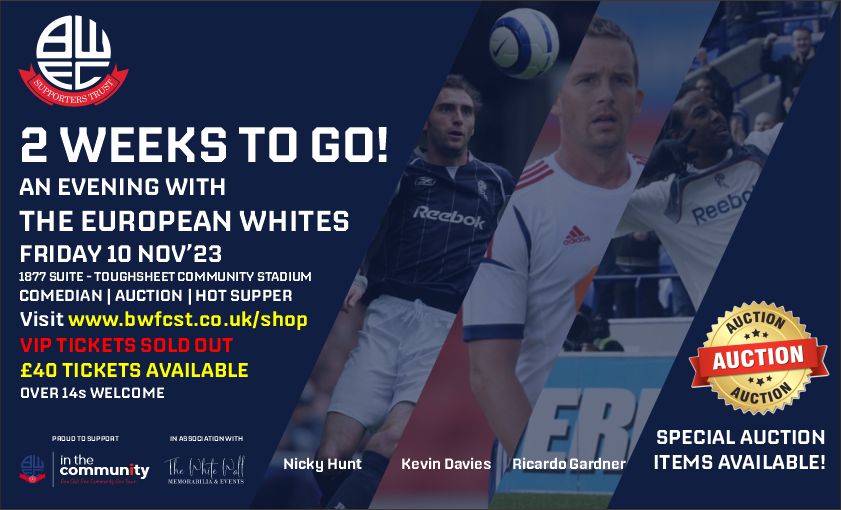 Just 2 weeks to go until we welcome back Kevin Davies, Ricardo Gardner and Nicky Hunt to the TCS for what will be a special night of BWFC memories.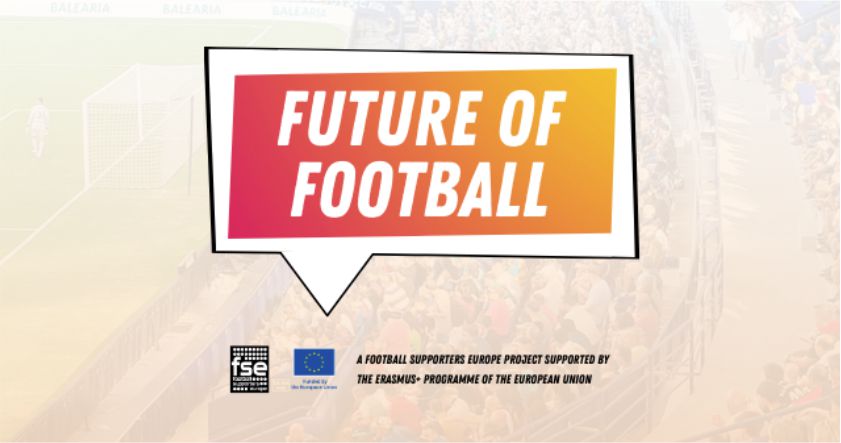 As you will be aware, the BWFCST are affiliate members of the Football Supporters Association (FSA) with representation at National Council level.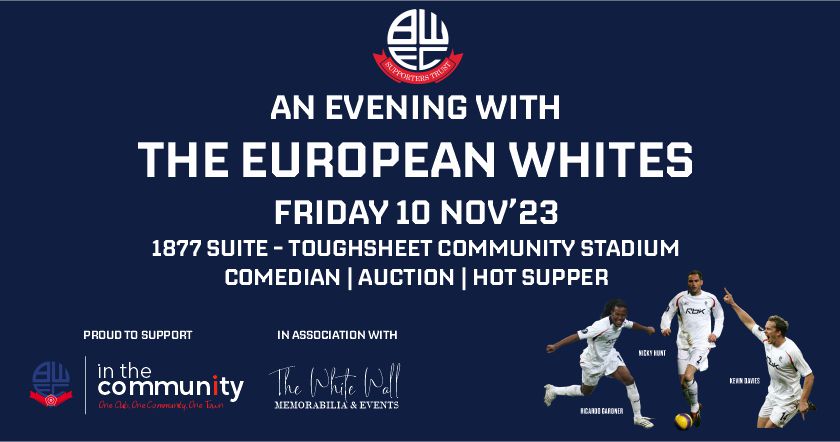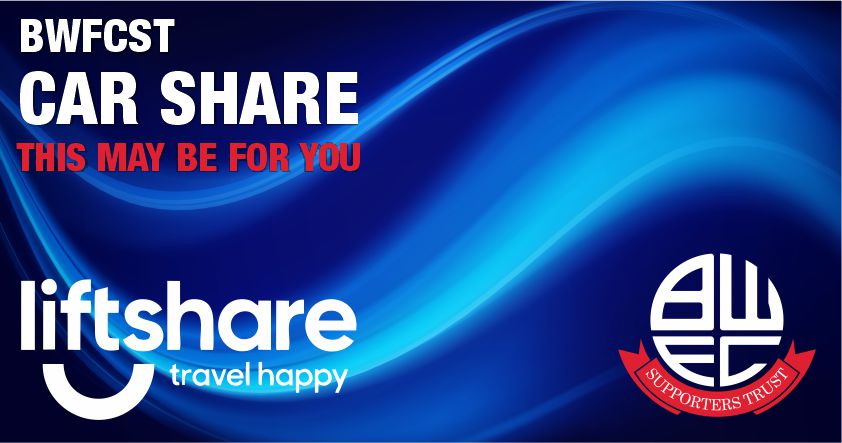 Car-sharing schemes to assist BWFC fans travelling to home and away fixtures have been assessed by the BWFCST and whilst it is appreciated that friends and family who follow the Wanderers will already be car-sharing, there will still be spaces available for BWFC fans travelling to both home and away games from all over the country, with some of the routes being very similar if not virtually identical.