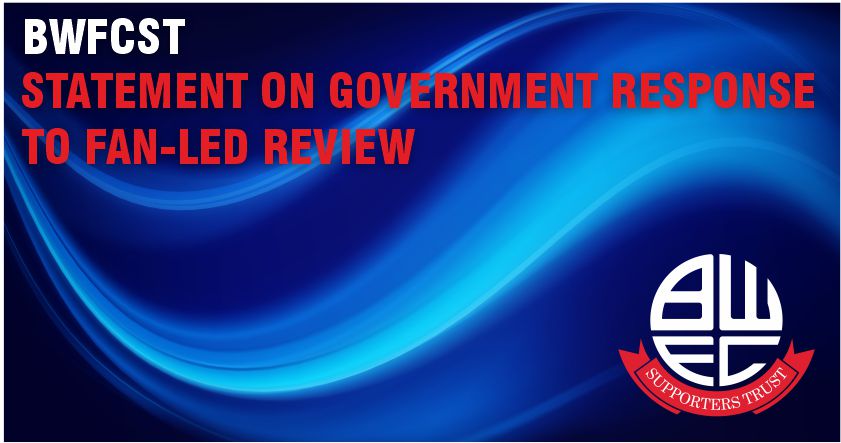 Government backs Fan-Led Review – but what is timescale for implementation?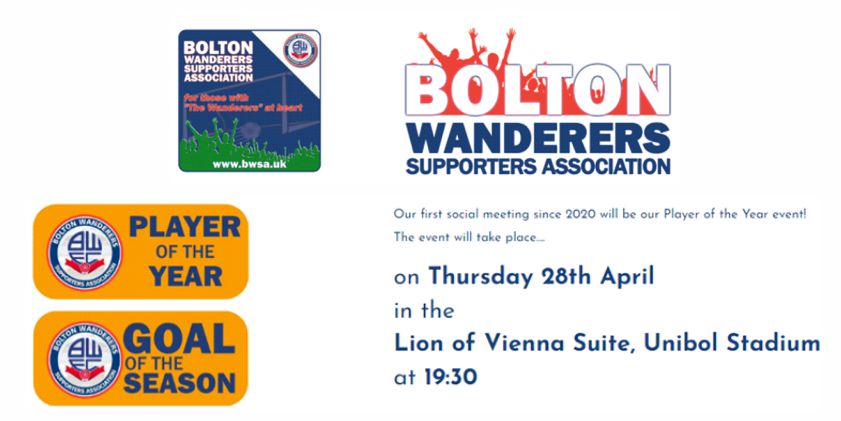 One of the BWFCST Affiliates, Bolton Wanderers Supporters Association, will be holding a meeting in the Lion of Vienna Suite, Unibol Stadium on Thursday 28th April, starting at 19:30.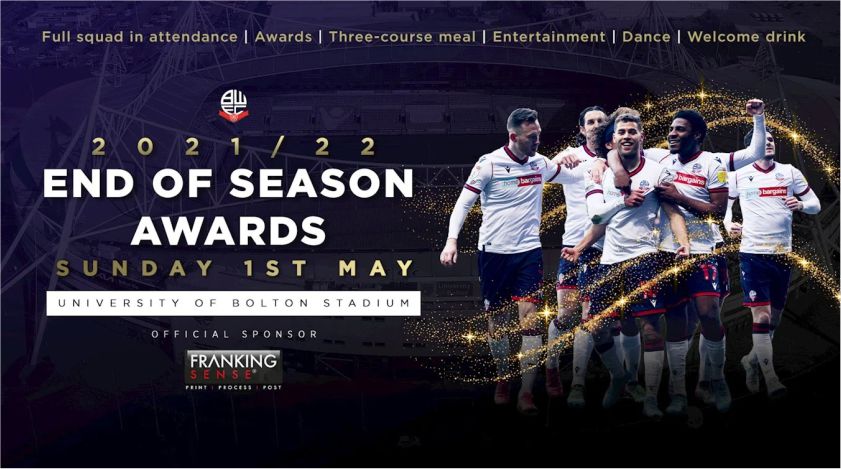 Free Draw for BWFCST Annual Subscription Members
As our email earlier this week, BWFCST annual subscribing members have a chance to win one of a pair of 5 tickets for the End of Season Awards Evening on 01 May '22. The event will be held in the Premier Suite, with Ian Evatt and the full squad in attendance as well as Sharon Brittan and fellow club board members.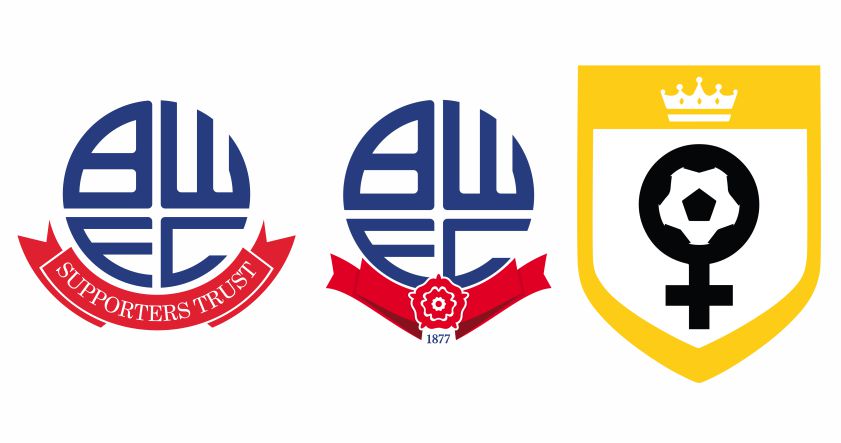 In association with the Club, BWFCST are proud to announce a partnership with Her Game Too. The partnership was announced on the BWFC website earlier today and more detail can be viewed by clicking here.