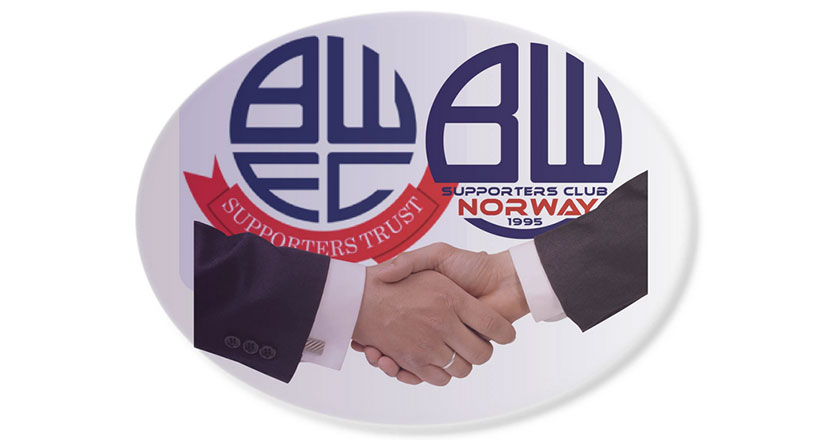 We have received a message from our affiliates in Norway after the publication of Episode 1 of the club's video > Born to be a Wanderer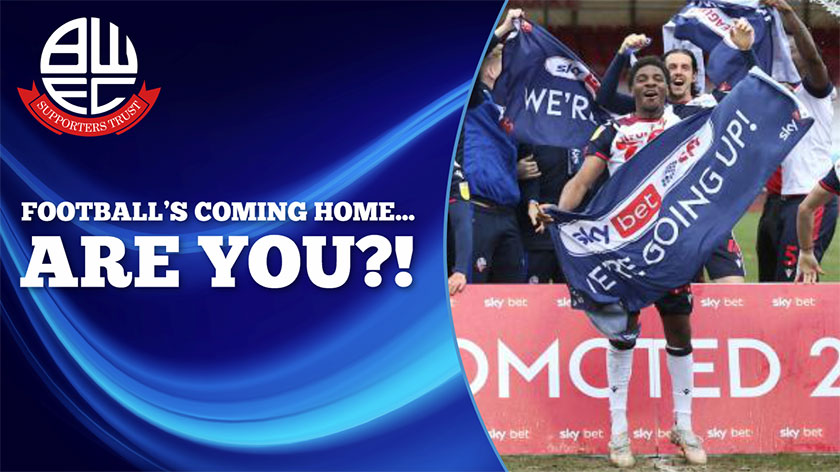 It was a fantastic achievement by Ian Evatt and the team to win promotion from League 2 this season and those of us who watched witnessed the start of an exciting new era for Bolton Wanderers.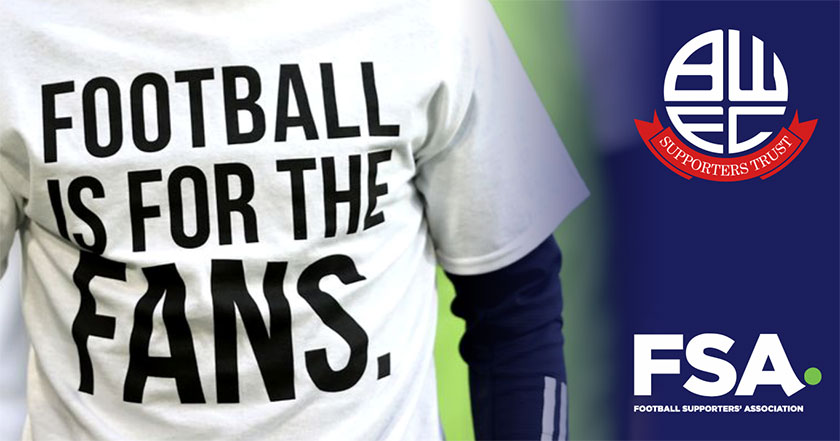 You may have heard a lot in the news recently about the Fan-Led Review. The initiative has gained momentum after the recent European Super League debacle.
Explained below are the objectives of the Fan-Led Review and the role the BWFCST is playing in supporting this important initiative.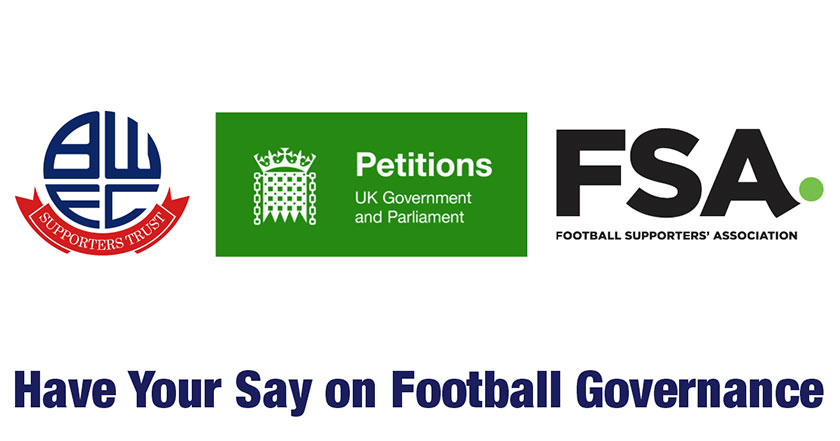 As we recently reported, BWFCST board members Mike Smith and Paul Wood met with the current Parliamentary Under-Secretary of State for Sport, Tourism and Heritage, Nigel Huddleston, when he was in Manchester on a fact-finding visit associated with the ongoing fan-led review.