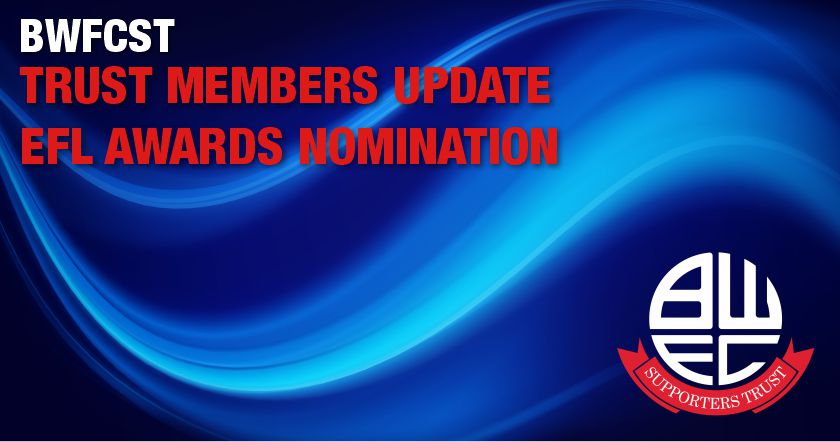 EFL Fan Engagement Award Nomination
The Supporters' Trust is delighted that Bolton Wanderers has been nominated for the EFL Fan Engagement Award.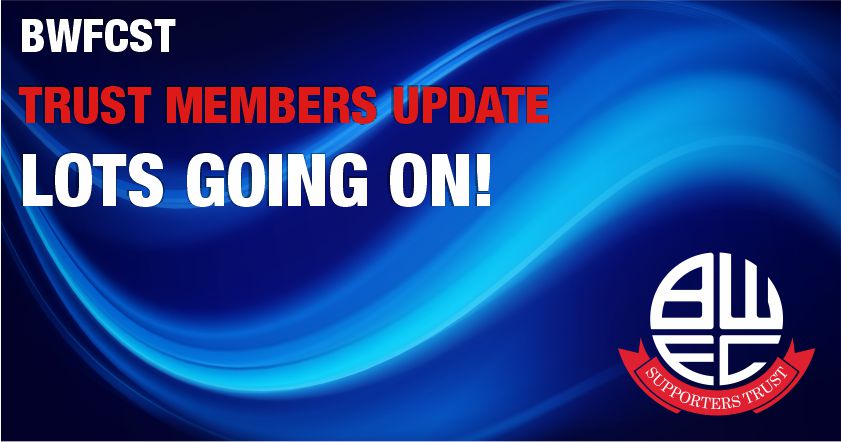 Wembley Bound!
After the excitement of the PJT semi-final, all eyes are now on Wembley on 2nd April.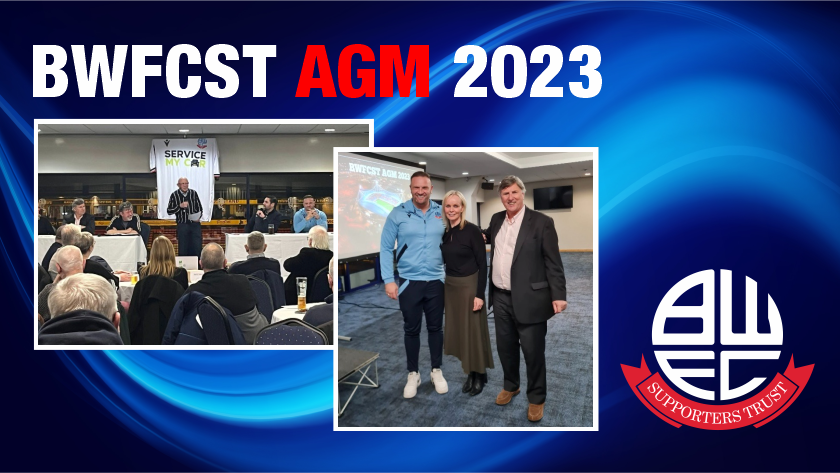 Our 2023 AGM, held on Thursday 2nd February '23 was a great success, with fans who attended in person having lots of opportunity to ask questions of both Ian Evatt and Neil Hart. As BWFC fans we aren't known for holding back and there were many topics covered, members questions asked, and lots of open dialogue in return. Topics were wide and varied, including: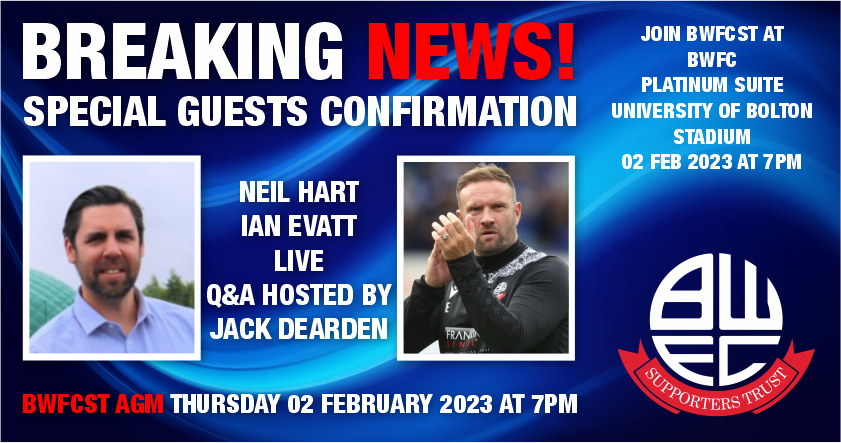 We are pleased to announce that Neil Hart will be joined by Ian Evatt as special guests at our upcoming AGM on 02 February '23.