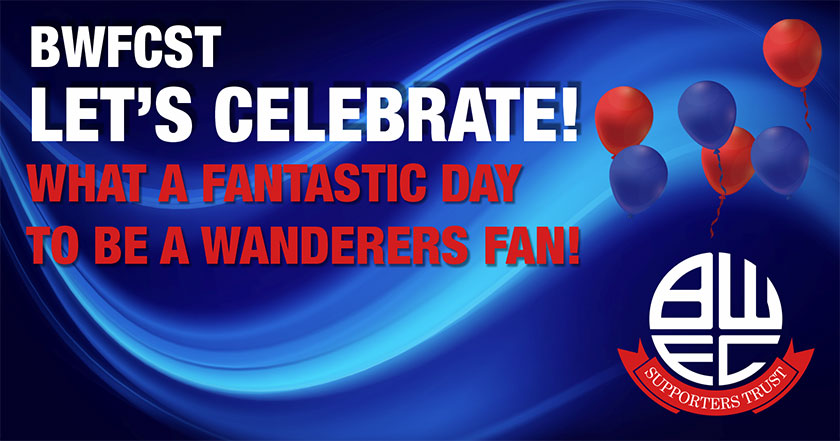 What a fantastic day to be a Wanderers fan!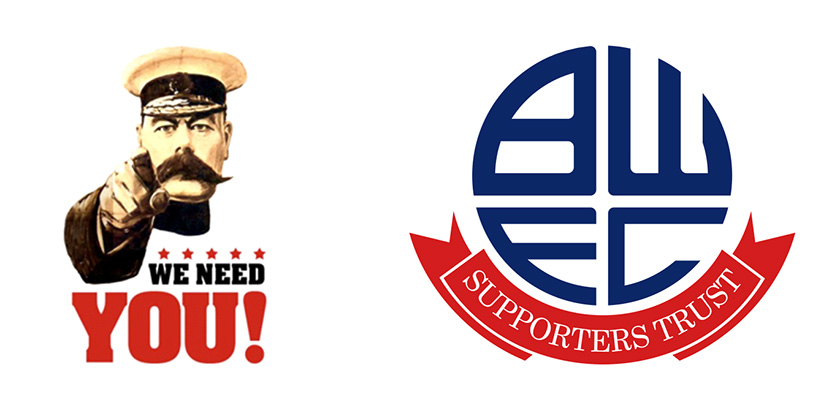 Football experienced a true 'watershed' moment this week when twelve of the most powerful clubs in the world announced that they were to form a European Super League. Such is the arrogance of many club owners these days that they doubtless thought it was a done deal and would be meekly accepted by all involved. Fortunately for the beautiful game, what ensued was one of the biggest revolts in sporting history. It was when Goliath took on David and lost.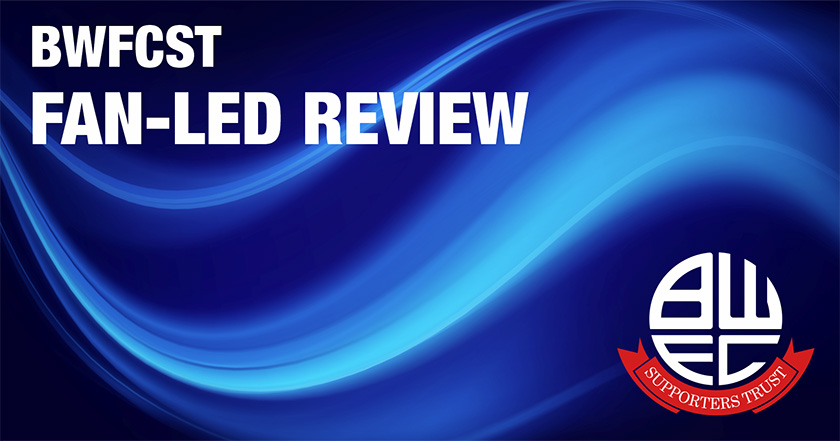 After much talk, but very little apparent action, the Government today formally announced that the long awaited fan-led review is now to proceed, headed-up by the former Sports Minister, Tracey Crouch.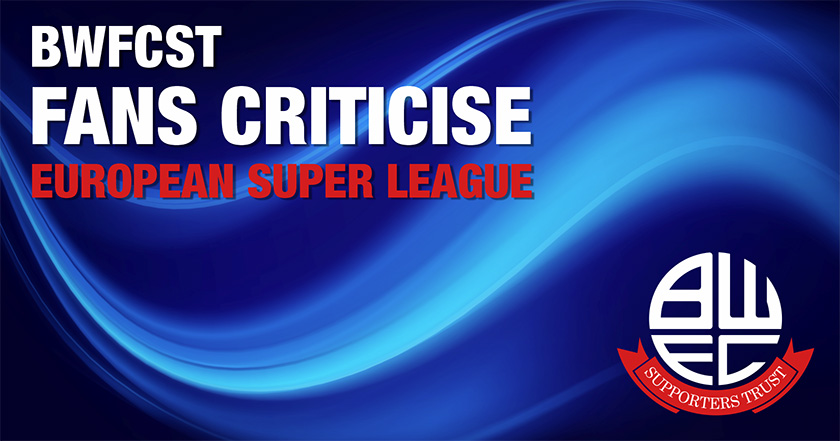 Some time ago we updated you on the developing plans for European football; the likely impacts on domestic arrangements and effect on club finances.