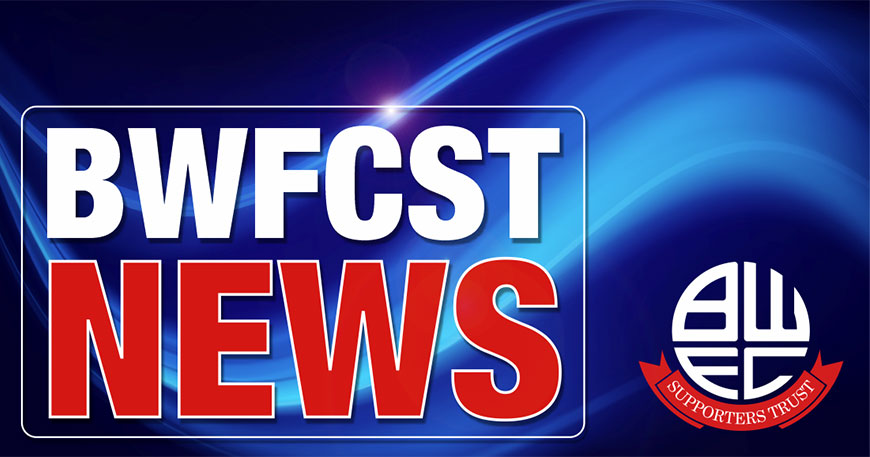 Our Young Ambassador Poppy Haslam, has featured in the Bolton News.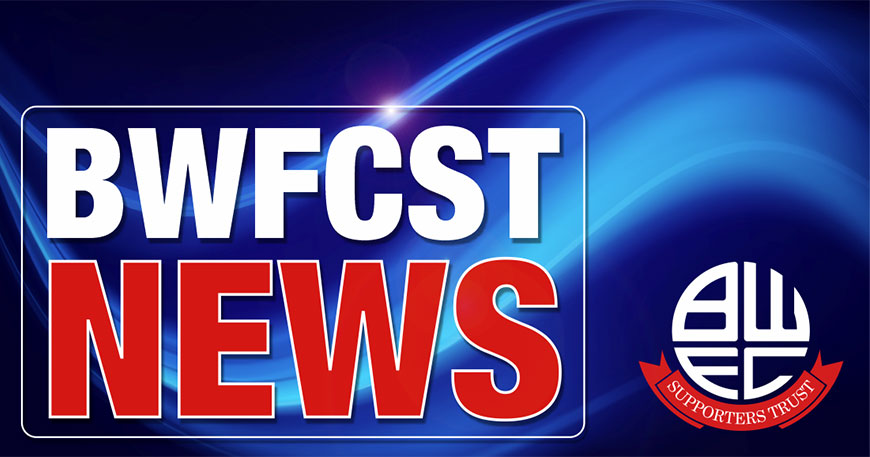 In response to the Fanzone facility not being available in the Premier Suite as previously, the BWFCST's first TrustZone event will be held ahead of the Port Vale game this coming Saturday October 29th.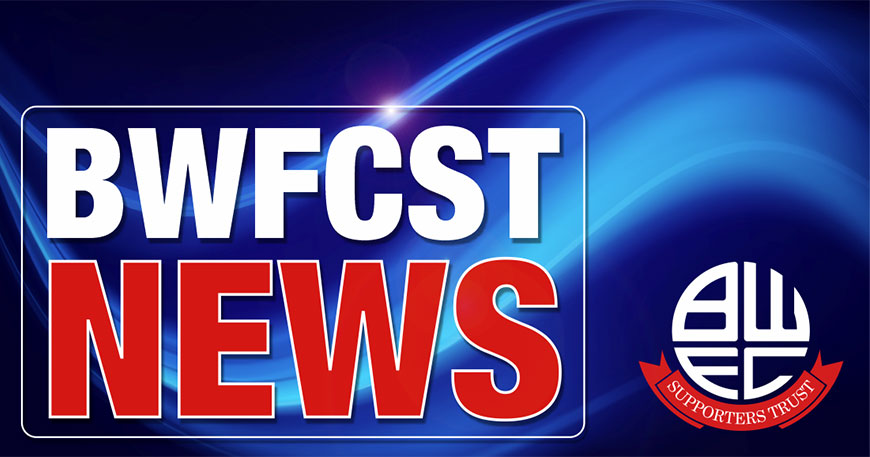 EA Sports FIFA 17 are looking for people like you to join their community of thousands of football experts from around the world who help maintain their online database, which forms the basis of weekly updates to FIFA 17. Your input will be vital in making sure every player, team and league are represented as accurately as possible.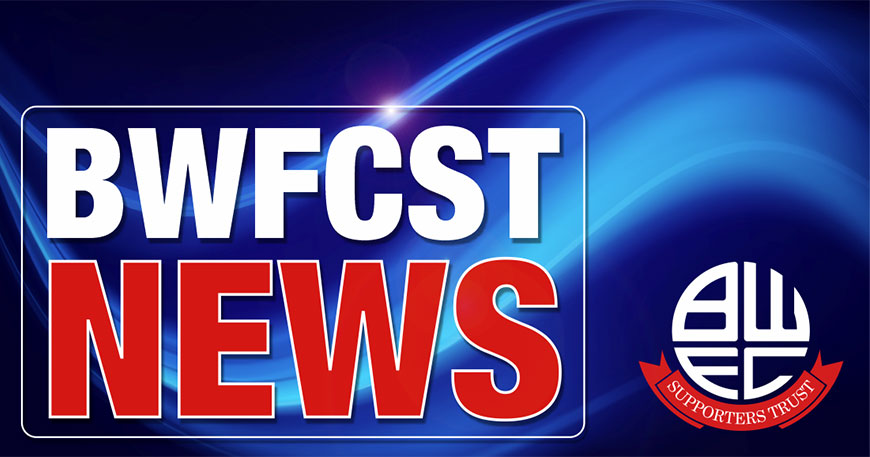 The Bolton Wanders Supporters' Trust is proud to announce that lifelong Bolton fan Poppy Haslam has become our Young Ambassador.