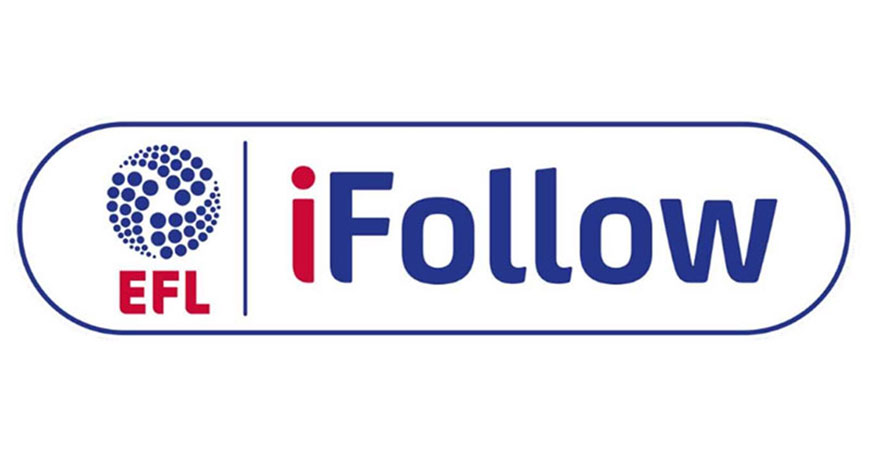 Since the iFollow problems on Tuesday evening, we have been in contact with both the club and the FSA and concerns regarding the performance and accessibilty of the service are, we are given to understand, currently being addressed by the EFL and their system provider.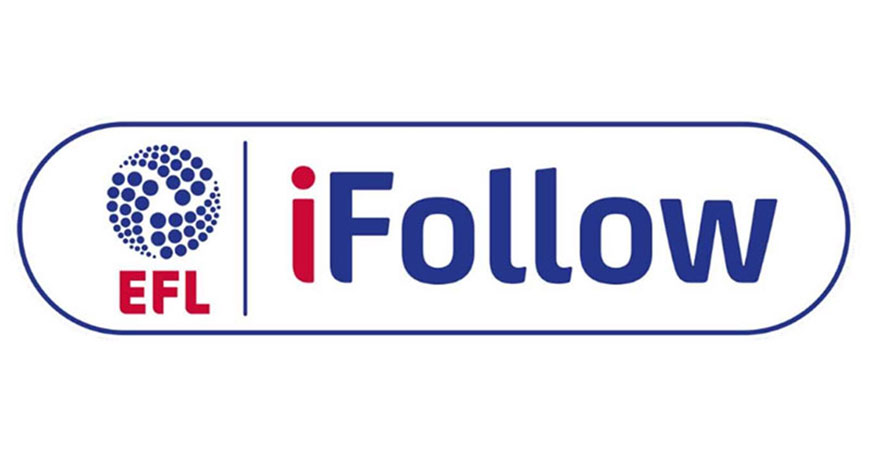 As the use of the iFollow service now appears to be the only way of watching our lads for the immediate future and that some of our supporters have been experiencing a variety of problems in viewing previous games, we have listed below some FAQs and put forward some answers in the hope that previous issues can be solved: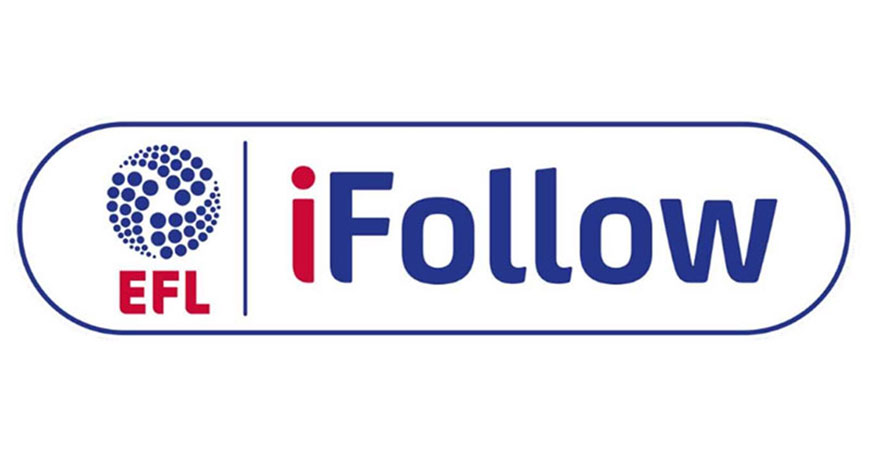 As the long awaited return to League action is now just over 24hrs away, if any season ticket holders have not yet received notification of login procedures from the club for tomorrow's game, please take a look at the guidance given on the BWFC website which can be viewed by clicking here.
It has been a long wait, but let's get behind the lads and cheer them on as best we can…COYW!!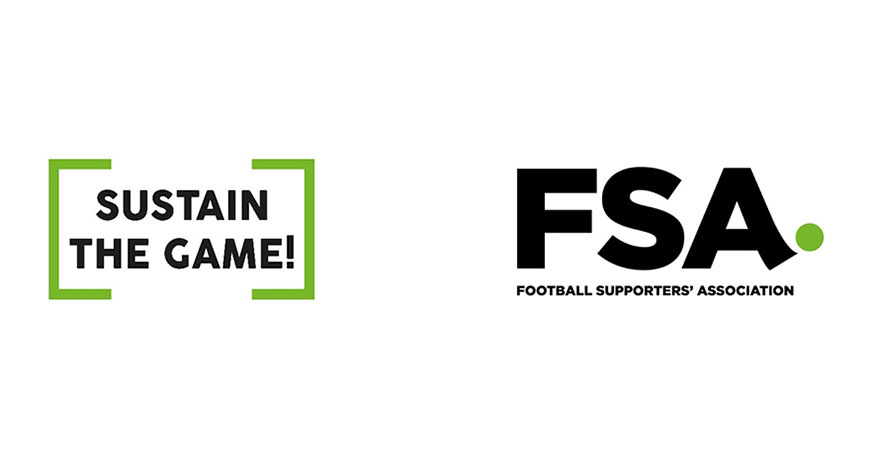 Supporters' groups from across the country have joined forces with politicians and pundits to launch "Sustain The Game!" – a new campaign which calls for urgent action from the authorities to protect the existence of clubs throughout the game.