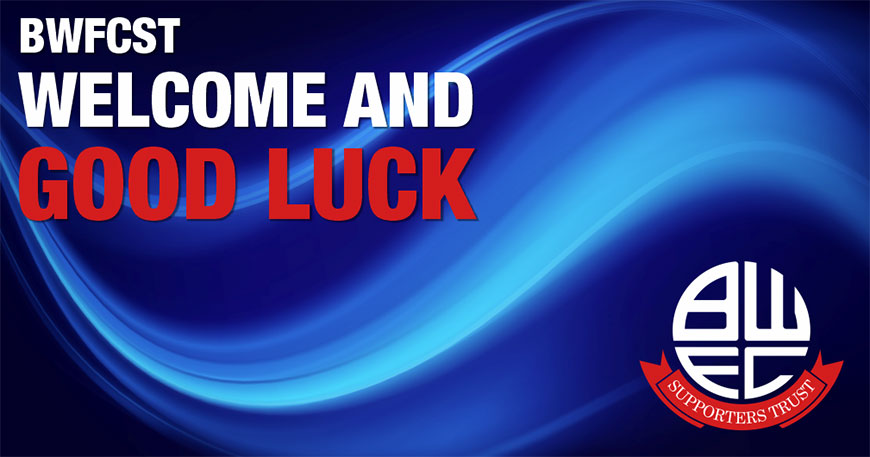 We are pleased to welcome the new management team of Keith and David to the club. Let's give them time to steady the ship, add experienced players to the squad and move us forward after the very turbulent period we have endured.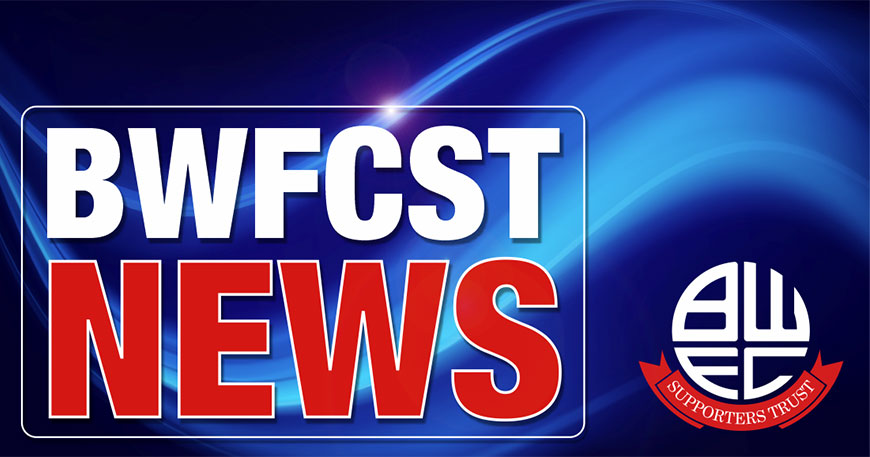 The Supporters' Trust would like to thank Phil Parkinson and Steve Parkin for their service to the club over the last three years.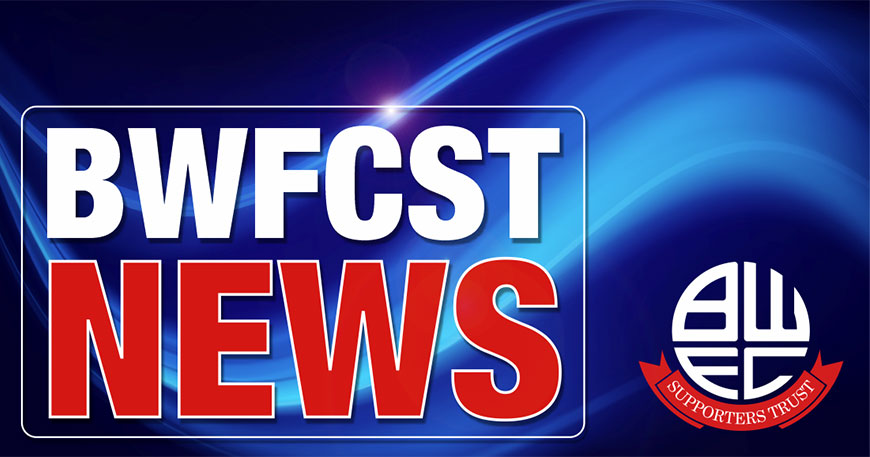 After input from Baroness Ann Taylor of Bolton and the Football Supporters Association (FSA), a meeting with Debbie Jevans (EFL CE) had been scheduled for tomorrow lunchtime.
Help from our good friends at Blackpool Supporters Trust