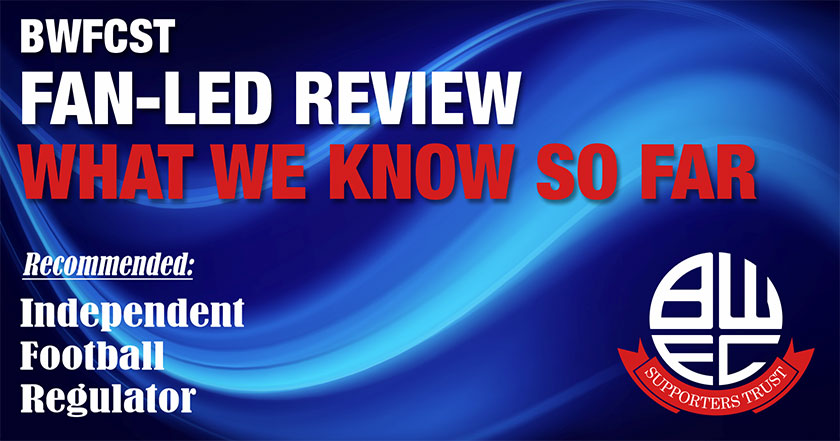 The current stance of the BWFCST is to support the recommendations of the Fan-Led Review (FLR) in full and to continue discussions with BWFC as part of our structured dialogue process as to how both club and trust can work together in addressing all aspects of the review, with focus on the long-term stability and sustainability of our club as the main aim.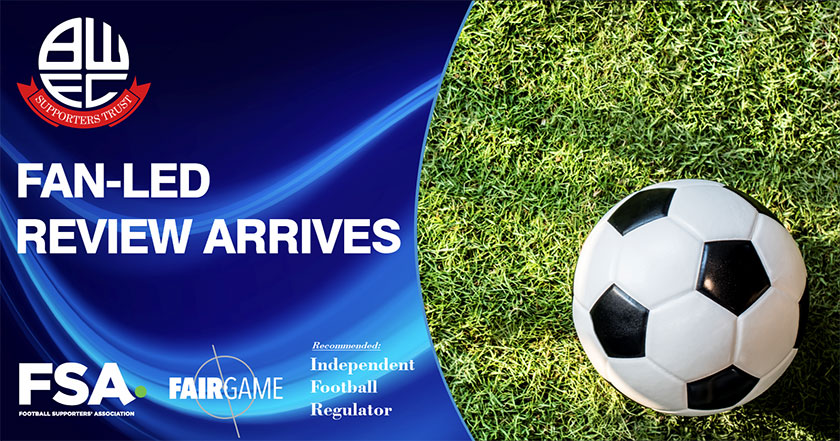 The long-awaited government review into football governance was published yesterday evening with the potential impact of making major changes in the way our national game is to be run in the future. and handing power to fans over certain key issues.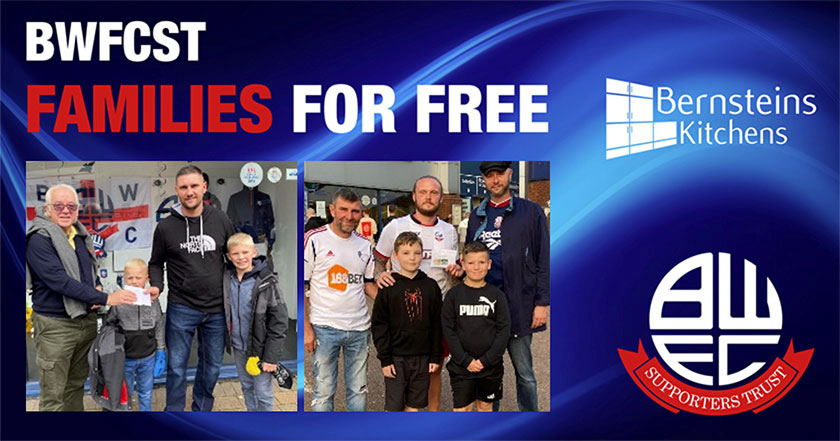 Our Family Season Ticket programme is now moving into the December games at the UoB. Our Ticket Sponsor, Bernsteins Kitchens have kindly donated a family season ticket for 2 Adults & 2 Children in the Carrs Pasties Family Stand, with a £25 food and drink voucher to spend on the day.
Further to the introduction of the club membership scheme on Monday (25 Oct '21), we know that many clubs already successfully operate such schemes. We acknowledge though that it's launch has generated significant feedback from fans.