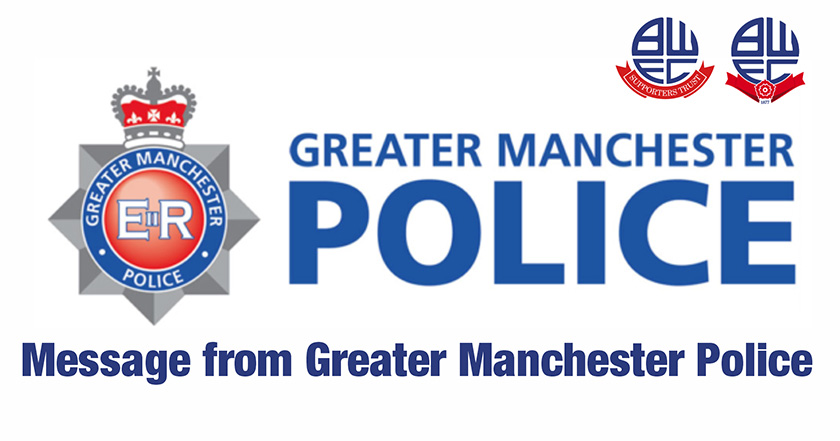 We have been requested by Greater Manchester Police Gold Commander CH Rose to post the following message on our social media accounts ahead of tomorrow's game v Wigan Athletic: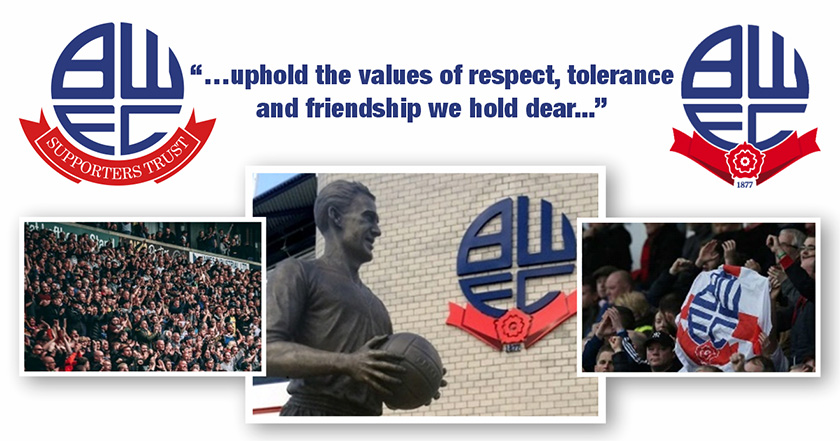 It is a great feeling that Wanderers supporters can once again look forward to forthcoming games with anticipation and excitement, and Saturday's derby fixture with Wigan is no exception with another bumper crowd expected.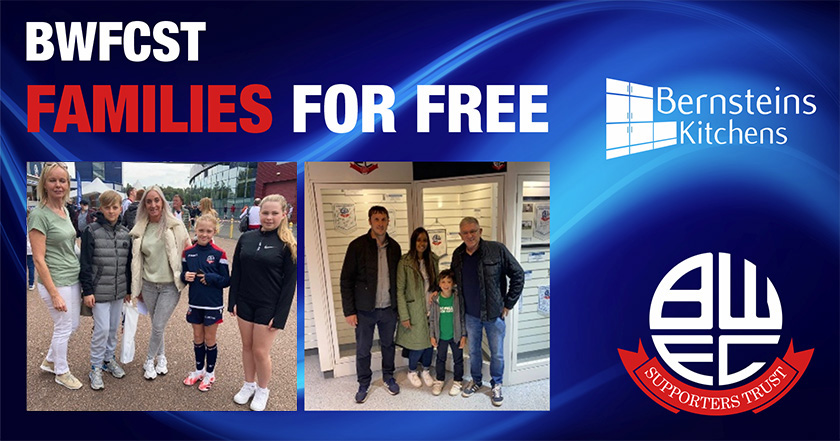 Our Family Season Ticket programme is now fully established and we are now moving into the November games at the UoB. Our Ticket Sponsor, Bernsteins Kitchens have kindly donated a family season ticket for 2 Adults & 2 Children in the Carrs Pasties Family Stand, with a £25 food and drink voucher to spend on the day.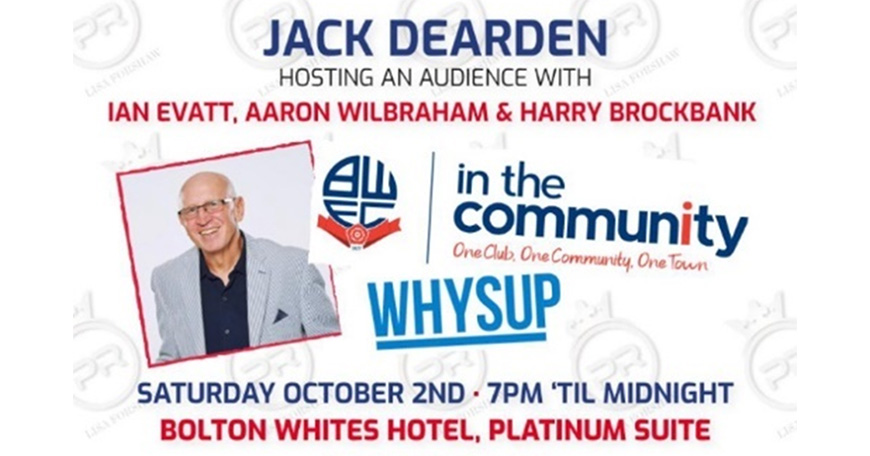 Free Draw for BWFCST Annual Subscription Members
On Saturday 02 October '21 Jacko is hosting a charity evening at the UoB with Ian Evatt, Aaron Wilbraham and Harry Brockbank.