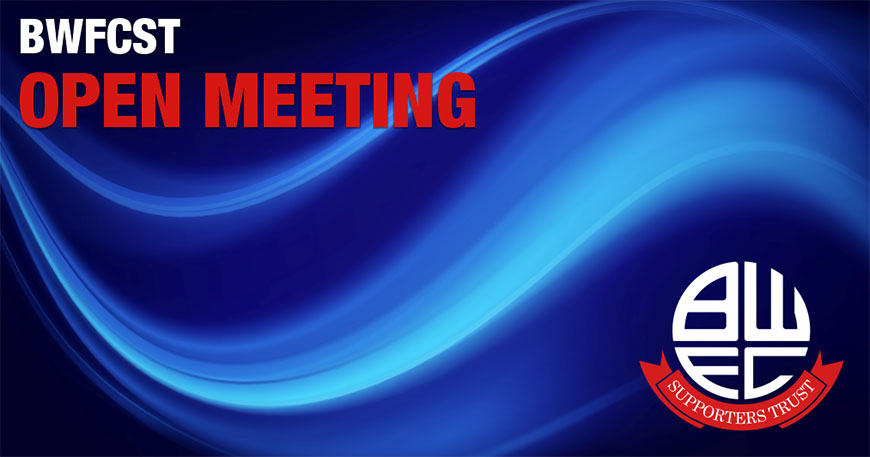 Open Meeting
BWFCST Admin
In view of the continuing uncertainty surrounding our club and the events in the High Court yesterday, we are in the process of arranging an open meeting for all BWFC supporters.
The intention is to invite as many of the major parties involved with the long term future of BWFC and to use as a forum to enable matters to be discussed as openly as possible.
If the planned and publicised take-over is completed in the meantime, the guest of honour will, undoubtedly, be the new owner. If no take-over has been completed, there will be much to discuss.
We are looking to hold the meeting as soon as practically possible and will announce further details as they are finalised.
BWFCST Board