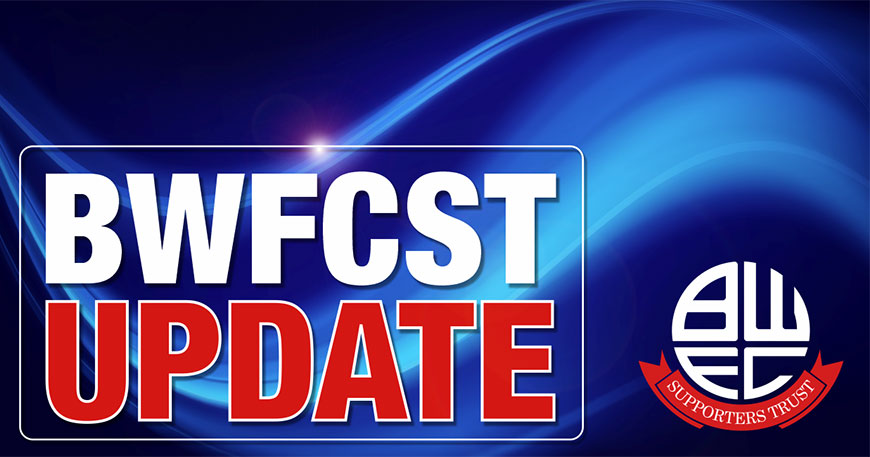 Ticket Update
BWFCST Admin
The Supporters' Trust welcomes the statement from Sharon and Michael with regard to Season Ticket refunds for games missed this season and sales for the 20/21 season.
We are happy to have been of assistance to the club in spearheading the initiative for season ticket holders who could afford to do so to waive any refund due to them and our members stepped up to the plate and showed their support at this very challenging time.
We are at the start of a huge and exciting rebuilding project at the club we all love and it's great that we can work in unison with the board to help where we can. We look forward to being to be able collaborate on other projects very soon.
Watch this space!
BWFCST 17 July '20