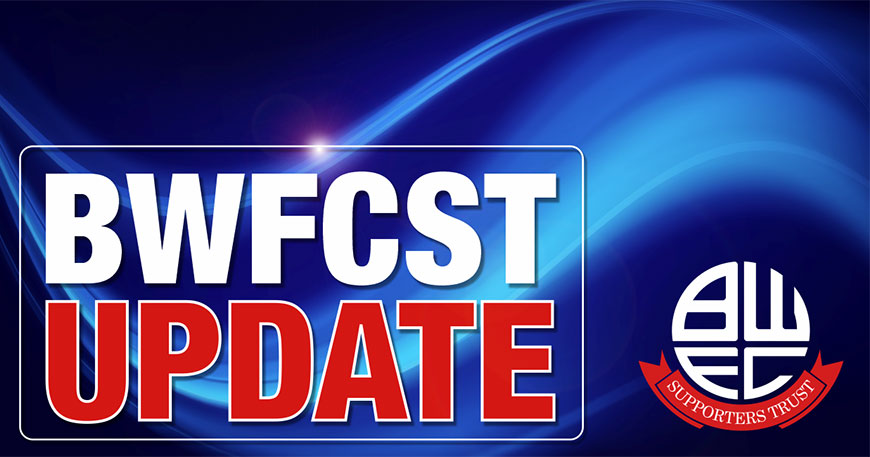 Update on the Fighting Fund
BWFCST Admin
As fans will be aware the Supporters' Trust set up a fundraising page at the start of the administration. We initially used funds to engage an expert lawyer in this field to advise on proceedings and the Trust's role in the process.
We also sought advice on governance issues that have blighted the club during Anderson's ownership. We will update in due course on expenditure to date  but in the meantime, there is still work to be  done with this fund and we would like to consult with our new owners on some outstanding issues where this can be utilised before we report back. Please be patient whilst we continue with our work and and we will update as and when we are able.
Many thanks to all who have contributed generously to this fighting fund. Your help has been invaluable to the work of the Trust during this turbulent period for our club.