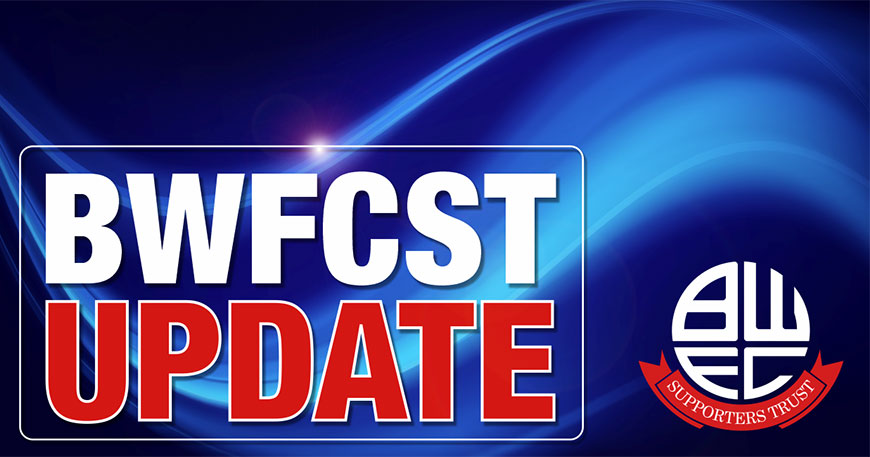 Statement from the Board
BWFCST Admin
Once again, the name of BWFC has been dragged through the mud as the FGR chair, Dale Vince has posted this evening that Christian Doidge will be returning to his parent club, instead of signing for BWFC in the planned £1m deal.
This situation cannot, in all honesty, continue. We have requested on several occasions that our current owner, Mr Anderson, meets with us to allow us to better understand the challenges that he is facing and also in the hope that he can give the BWFC supporters some assurances that the immediate future of our club is not in jeopardy.
We wrote to him on Friday to ask again that he engages in some meaningful dialogue. To date, we have had no response.
The distressed situation that Mr Anderson inherited in March '16 has been very well documented. We understand that tough decisions have had to be made. However, there seems to be no light whatsoever at the end of this long tunnel and the concerns of the BWFC supporters are growing almost daily.
We are also in the process of contacting the EFL once again in an attempt to engage with them.
All we can add at this stage is that we merely want to assist wherever possible and find out where this may be practical.
We would also like to express our dissapointment for Christian and his family and wish him all the best for the future.