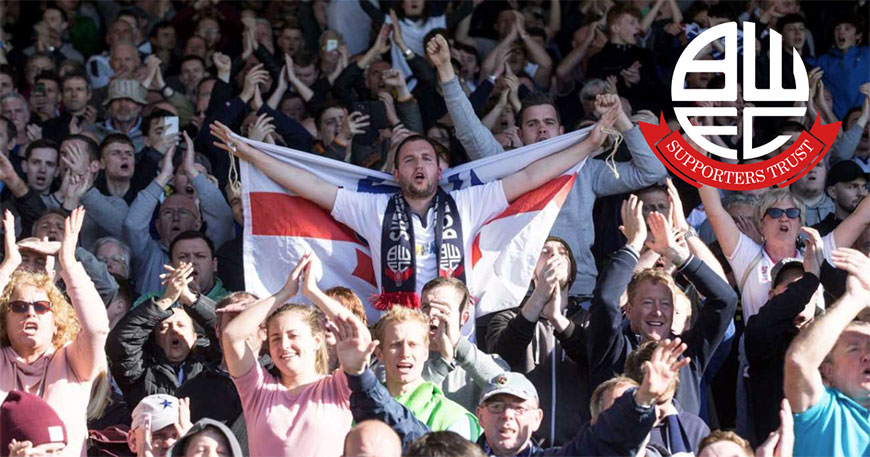 After the announcement from the Chairman earlier  today on the club website, we are pleased that a deal has been agreed in principle and look forward to it being concluded quickly and to the satisfaction of both parties. Hopefully this will now allow the club to move forwards and bring fans back together so that we can all work towards a positive end to the season.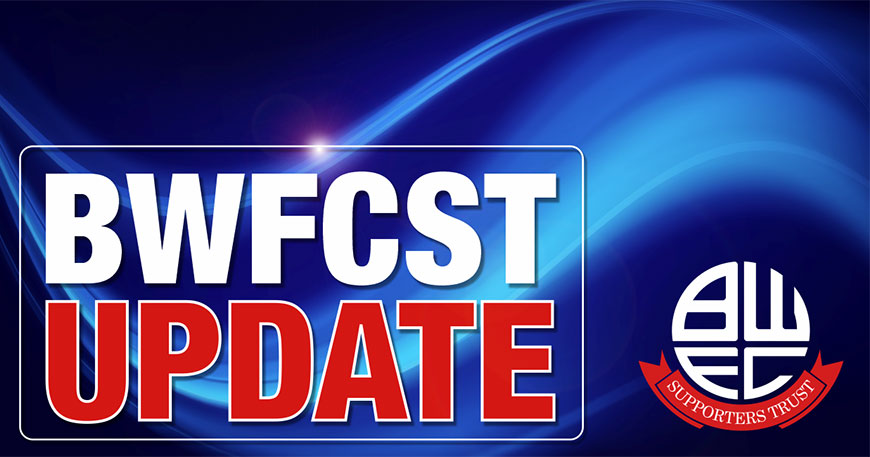 The Trust has seen recent comments on social media about a coopted  member of the Board.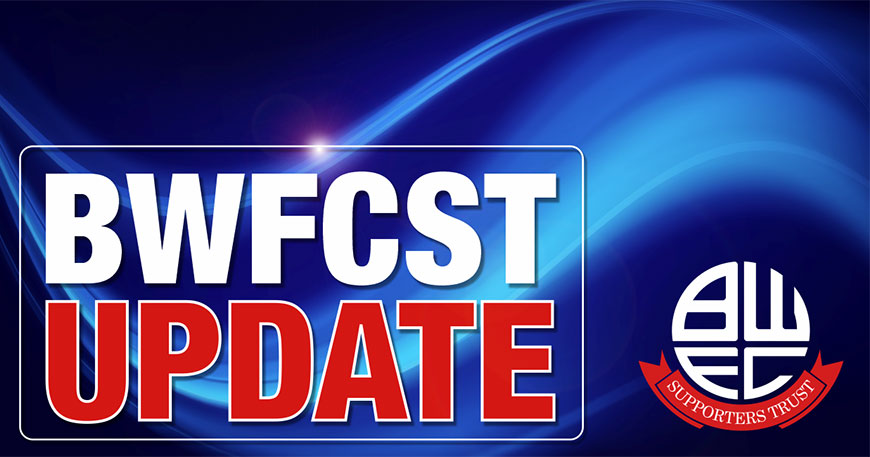 Once again, the name of BWFC has been dragged through the mud as the FGR chair, Dale Vince has posted this evening that Christian Doidge will be returning to his parent club, instead of signing for BWFC in the planned £1m deal.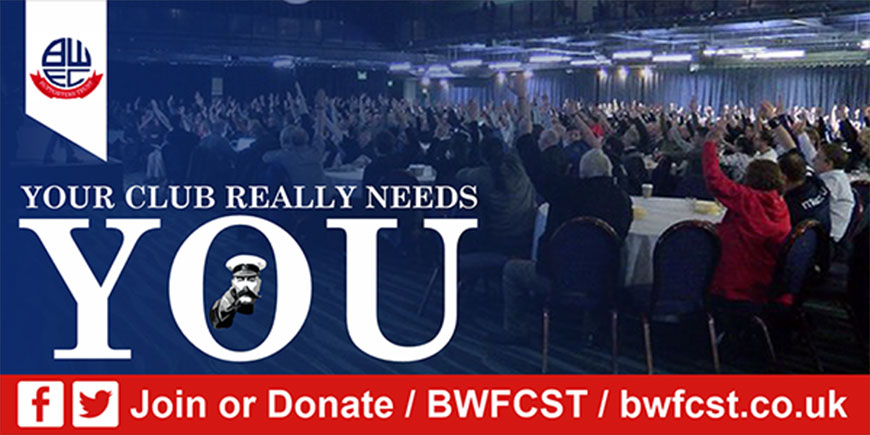 As our beloved club is once again in troubled waters, we are contacting all current BWFCST members and those who have previously pledged to become fully paid-up members, with an appeal to join the fight to ensure BWFC has a future.